Nat bathroom ceramics although it looks small and appears only as a compliment, but has a fairly important role.
Ceramic grout, in general, is indeed functioned as a connector and covers the gap or the side of the ceramic meeting. Its function increases again if it is located in the bathroom area.
In the bathroom area, ceramic grout must be waterproof and not easily damaged so that the water flowing over it does not seep out. If your bathroom is located on the second floor, the water seepage can certainly damage the ceiling and cause water to drip.
The bad effects, more severe damage could have occurred if this was left without repair.
Repairing the Leaking Bathroom Ceramic Grout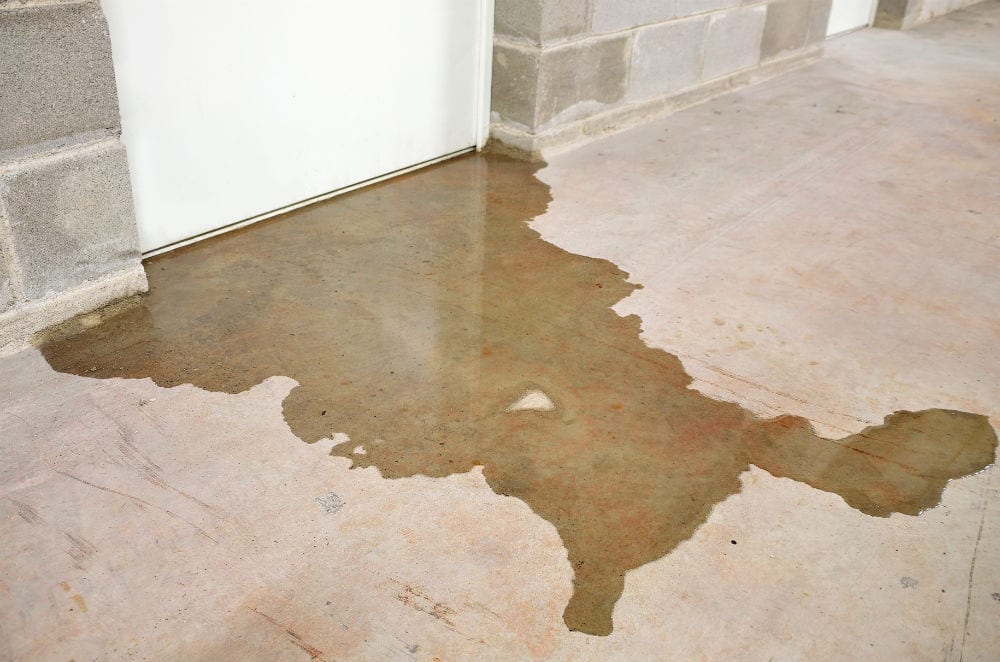 Bathroom leaks are usually caused by old ceramic grout age. The age of ceramics that has worn away gradually erodes and then raises a gap that is a way to absorb water so …